ORBS AND ILLUMINATING WORDS
Date: 5/22/03 5:16:11 PM Pacific Daylight Time
To love each other is to love God. To love the animals is to love God. To love the planet is to love God and to love yourselves is to love God.. All the changes taking place now were prophesied since the beginning of time.
The "Orbs" are not dust or moisture. They're Angelic beings.--Jeff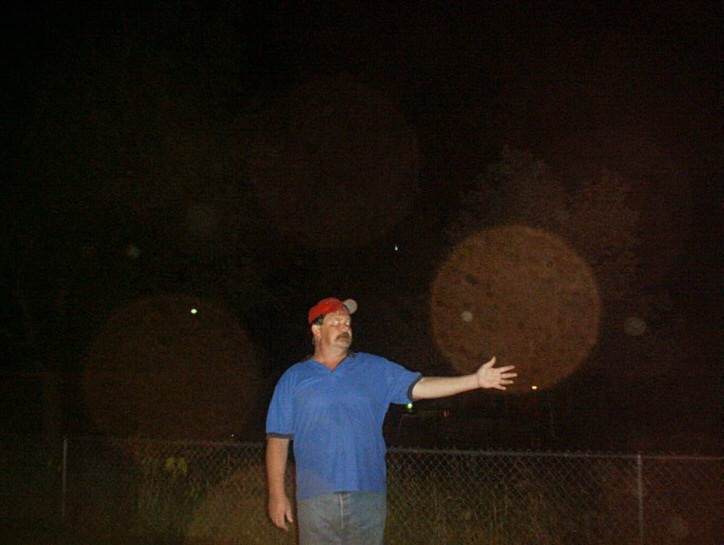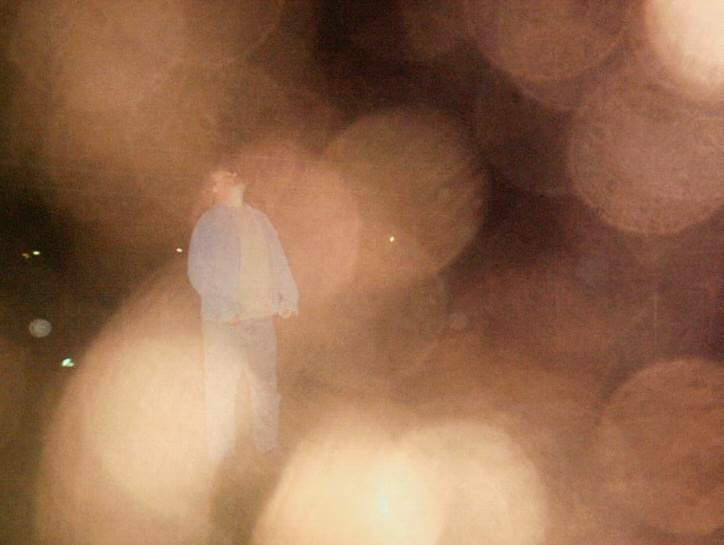 Tethered satellite, February 25, 1996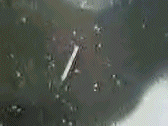 ORBS: The New Face of This Reality
House Orbs

Montauk Orbs

Extended Menu

LOCALE UNKNOWN

ORBS IN THE HOUSE SECRET BASES

ORBs: Another Side of This Reality
The mystery of ORBs takes another turn in this ORBIT exclusive
by Dennis Rau and Lisa Osborne
Date: 5/23/03 9:09:31 AM Pacific Daylight Time
Hi Kent... here is a link to a page on my website that has a few of the orbs I have photographed.
http://server2042.virtualave.net/listen/orbs.htm
These three young people were experimenting to see if they could get an orb to be just above their heads. It worked.