CAMP HERO

Subj: Orbs At Montauk

Date: 7/24/02 6:42:09 PM Pacific Daylight Time

From: webmaster@hostileinvader.com

Dear Kent, Hi my name is MM webmaster of HostileInvader.com I have been conducting Montauk Project investigations at Camp Hero, Montauk Air Base for a little over 2 years. During my last investigation which was in April 2002,I was able to get pictures of inside one of the bunkers where as you know, most the alleged time travel experiments took place. There was a small hole that I was just able to stick my camera and my hand through to take pictures. I have attached four pictures that show dozens of orbs inside the complex. If you would like to see more of my investigations you can go here to*http://www.hostileinvader.com/CampHero.html

Sincerely Yours,

Webmaster of HostileInvader.com
THE HOLE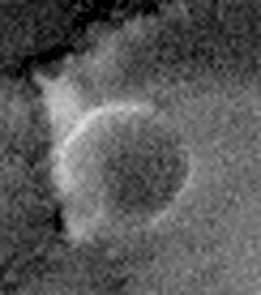 INSIDE BUNKER 1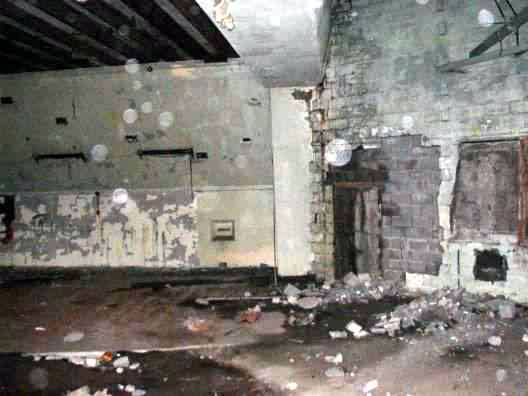 INSIDE BUNKER 2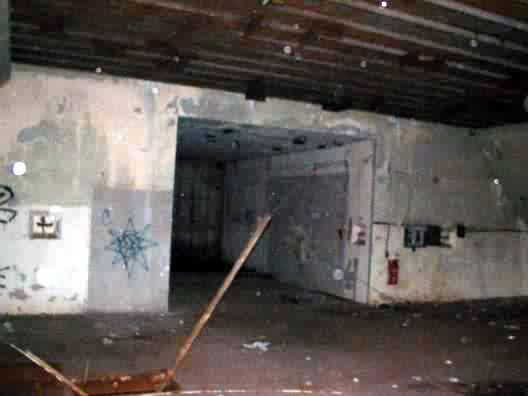 INSIDE THE HOLE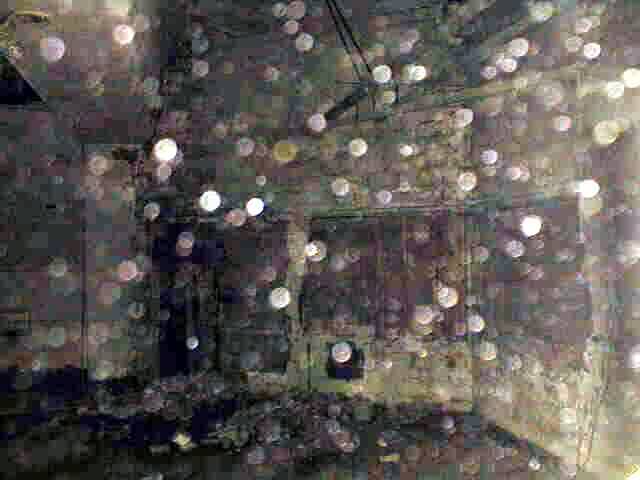 BROOKHAVEN ORBS ORBS

ORBS: The New Face of This Reality

A LOOK AT THE INTERDIMENSIONAL DOORWAY

FLIGHT OF THE SERAPHIM

JINN from the INNER EARTH, are Manipulating the Surface Population!

TIME TRAVELER

SECRET BASES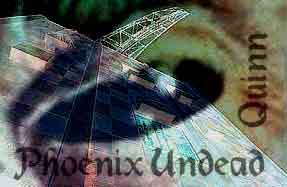 VOYAGE INTO A VORTEX

SANDS OF TIME

Alone, I walk the sands of time,

The graying clouds, my thoughts of

despair and loneliness.

I seek shelter from this storm

within myself.

Delving deep, retreating from the

darkness of pain and suffering.

But the whipping winds of fear

still build momentum.
EDITOR: thinking back from experience I am beginning to see tangled webs. Point Lookout, a town under a glass bubble, like the Truman Show, mamas pushing strollers, kids on pogo sticks-- meanwhile black helos patrolling overhead. Manhattan, Lorded over by Rudolph Giuliani, now Knight Grand Cross, the Most Honourable Order of the Bath, Prince Charlie´s pawn. Montauk, torn up by a mythological Jinn-beast, Junior, like a Monster from the ID. And Brookhaven, teasing the abyss with its profane black hole machine. Then we had 9-11, the fall of the Tarot towers, with mind-tweaked locals, the whole country, buying into the official-take, hook, line and sinker. Comments?
Date: 7/25/02 11:35:28 AM Pacific Daylight Time 
*What are orbs?
*Let's think about this for a moment.
*You have pictures of spherical LIGHTS, that traverse the galaxy and zip around 
under their own power.
*You are aware that these lights INCARNATE into flesh, and can become human or take 
over a human, by possessing the human's mind and directing it.
*Okay, then, these little orbs pictured here.
*What happened here?
*Death.
*What are these orbs?
*What is left of the spirits that were incarnated into the humans who suffered and 
died here.
*They need to be led to the Light, and then they can go Home.
*The fact our technology can now photograph human spirits suspended and disencarnate 
is an artifact of our sciences.
*But the realization that each and every one of us in human bodies NOW will become 
one of those orbs when we leave this life *
*should inspire us all to help those others get to the Light, so they [and we eventually] 
can be re-energized by our Progenitors.
*Makes sense, eh?