NO WAR! NO BLOOD FOR OIL!
STOP BURNING OIL IN YOUR DUMBASS DINO-JALOPIES!
Eyewitness news in L.A. didn´t want to let the word out that an actual working vehicle had been built by an 18-year-old metalhead! We´re supposed to be stupid in the public´s eye from their point of view and that just @#$%&*# sucks!
Written by Carl Cella P.O. Box 8101 (4176-X), San Luis Obispo, Calif. 93409 0001
What should we use for industrial lubricants? Thinking here, hmmmmmm, I've got it! Use PETROLEUM! 10-30 Pennzoil by golly. Waitta go Kenton. Brilliant!
That's what we need oil for, and plastics and candy bar wrappers.
Don't uselessly burn it up.

MOST PASSIONATELY SOUGHT AFTER AWARD
| | |
| --- | --- |
| | WAR Westerners, Easterners; Presidents, Popes, Priests, Rabbis, Mullahs, Monarchs; Politicians, Military, Magnates; Christians, Muslims, Pagans, Jews; fur-bearing Humans, and scaly Lizards once again compete for the historically sought, much honored, Dumber Than a Cord o' Wood Award. WarBall-fans flock to the bleachers and bleat for their Super-Star. |
UPDATED: GRANDMOTHER EMILY: Would you Please Tell Them I´m Coming ... I will have no personal regrets that I did nothing myself, to stem Evil. I will have spoken up.
To announce that there must be no criticism of the president, or that we are to stand by the president right or wrong, is not only unpatriotic and servile, but is morally treasonable to the American public -- Theodore Roosevelt
Date: 3/16/03 3:32:08 AM Pacific Standard Time
Kent, I just heard on CNN News that Vandenburg Air force Base has orders shoot to kill if Peace Marchers try to get on the Base.
When asked what he thought of Western Civilization Ghandi responded, "that would be nice."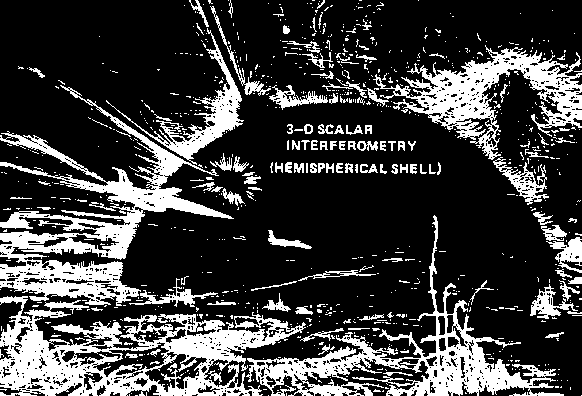 Signs of Martial Law? Operation Liberty Shield New Jersey

PATRONS: Pardon the up front appeal, but I'm scrounging for March. Thanks for help--Kent
.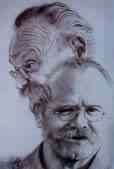 There's more technological
chivalry in a dandelion than there is in the aircraft
carrier Nimitz. --C. W. Moulton
Occasional Patron Donation
If you are able, please voluntarily pledge a monthly token for bread on the table.
Monthly Pledge
| | | |
| --- | --- | --- |
| 5 bucks | 10 bucks | 20 bucks |
| | | |
SNAILMAIL HELP
Kent Steadman; 425 S. 156th Street #119A; Seattle, WA 98148
Hippie Crap Saves The World [add your take]
The Space Shuttle's Secret Military Mission