| | |
| --- | --- |
| | CITY-EAST |
MARS SURVEYOR

On Thursday afternoon at 12:17 PM PDT, MGS again imaged a portion of the Cydonia region. Global Surveyor again targeted to capture an image of the features known as "The City". This area contains features identified as "mounds", "city square", "pyramid" and the "fortress". The image captured portions of the "pyramid" and the "fortress", as well as "mounds".
.
CYDONIA MGS RAW IMAGES APRIL 24, 9:33 PST
AN EERIE HUNCH
DETAIL

I WONDER PRODUCTIONS
EMAIL
DETAIL LOWER PORTION OF IMAGE STRIP (NEW)

CITY SQUARE (NEW)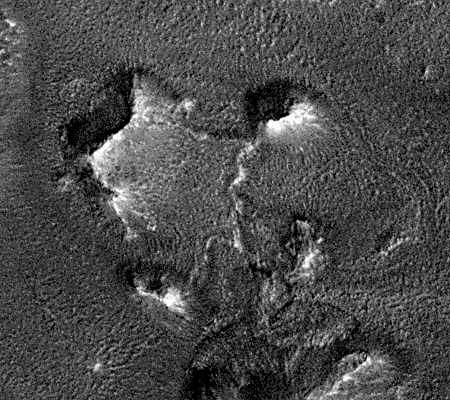 TEMPLE OF ABU: CYDONIA?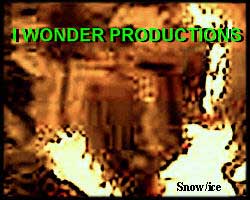 .