| | |
| --- | --- |
| | EARTH PULSE |
SPECIFIC NEW YORK LABOR DAY STORM ELF DATA
98-09-06 15:41:16 EDT
Hello Kent:
For the past few weeks we have been recording some interesting signals on Sunday mornings which we have intercepted traveling through the earth. This may be of high importance as the frequencies concerned are in the ELF range from 1hz to 20hz. These transmissions consist of quick bursts which only last from 2 to 4 seconds and appear to be spread spectrum or swept quickly through the range mentioned.
There are several possibilities concerning their origin and purpose.
1. Someone trying to determine the propagation characteristics of the earth at or near the Schumann frequencies.
2. Someone experimenting with brain-wave frequencies as these also are close to the Schumann resonances.
3. Someone experimenting with underground or below surface mapping techniques.
I would like to call your attention to the fact that whomever is responsible for these transmissions, that if they are being used indiscriminately and at a high power, there is a possibility of either a health hazard or environmental conflict.
I am enclosing some data shots which were made this morning for your examination. I apologize for the length of this post but thought it best to get this to you ASAP.
Ten minute segment containing the burst
Closer look at the signal itself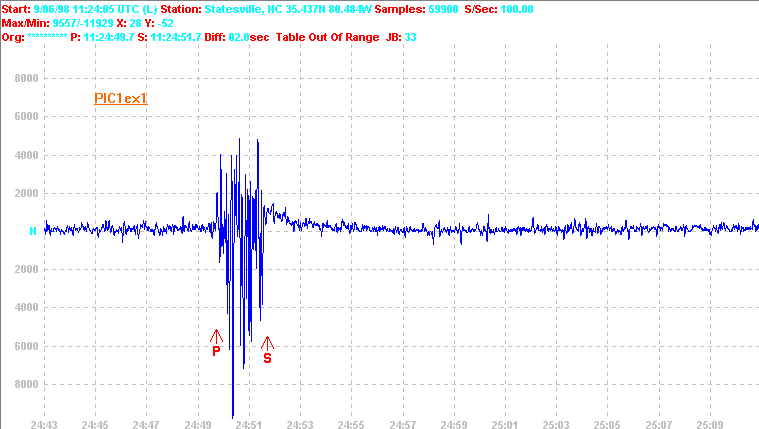 Close-up. Note duration of 2 sec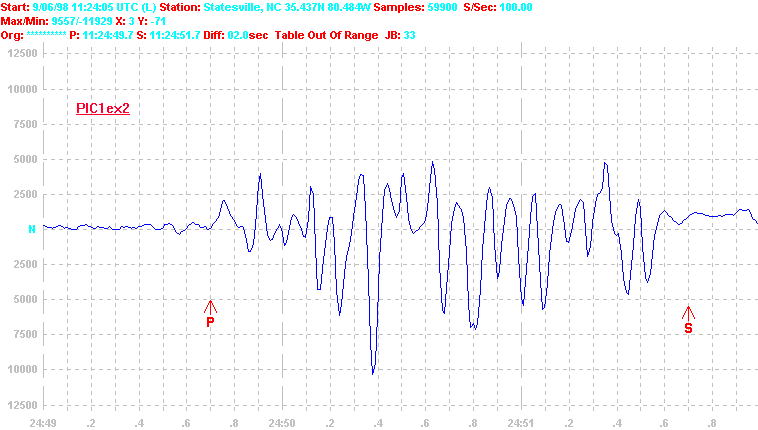 Spectrum shot. Note the peak frequency
.
Another ten minute segment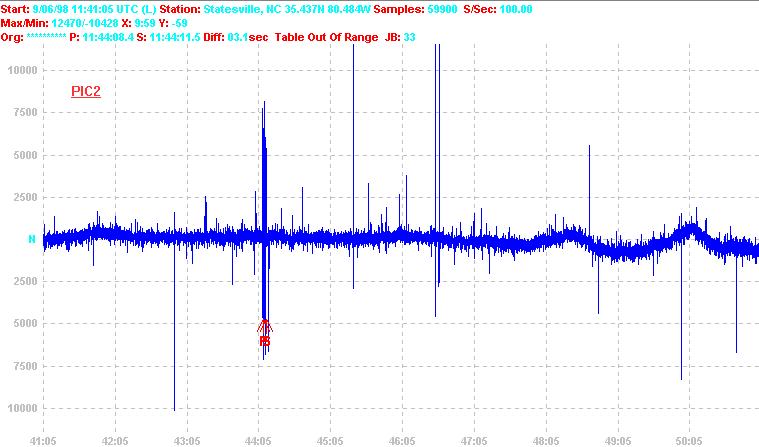 Expanded view of same segment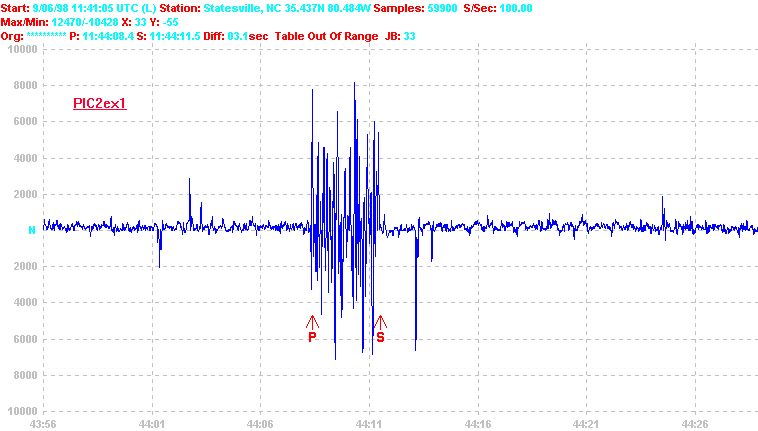 Close up. Note duration of 3.1 sec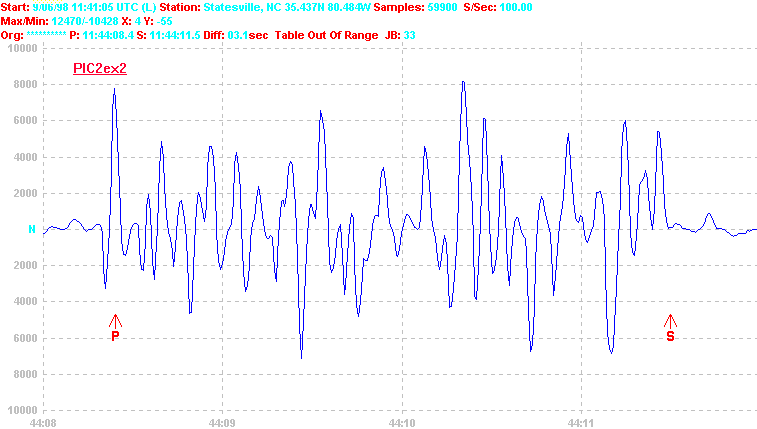 Spectrum pic. Note Peak freq of 7hz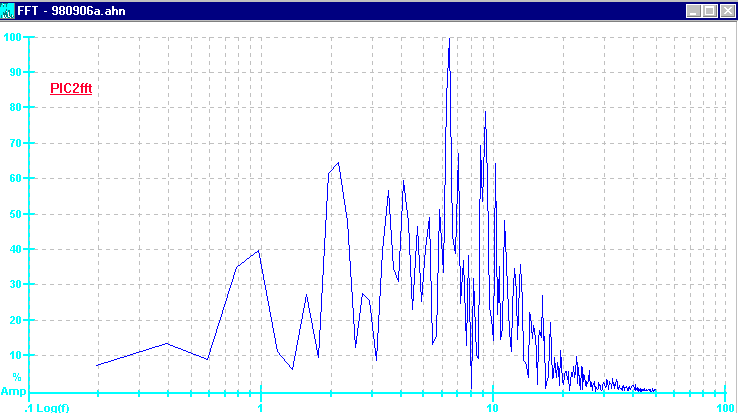 .
Final ten minute segment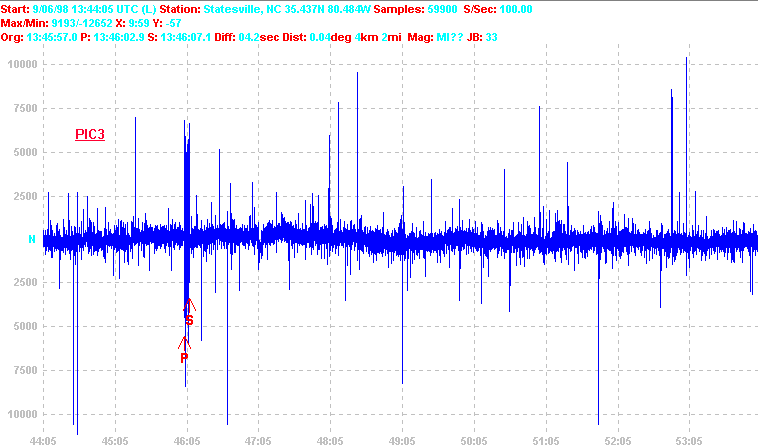 Expanded view
Close up. Note duration of 4.2 sec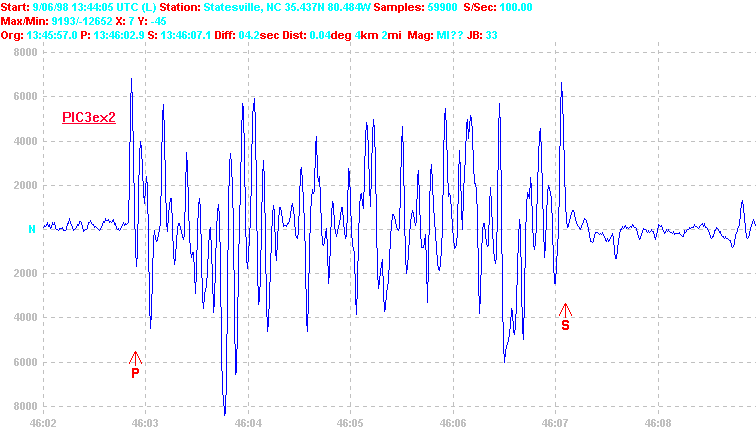 Spectrum shot. Peak freq still close to 7hz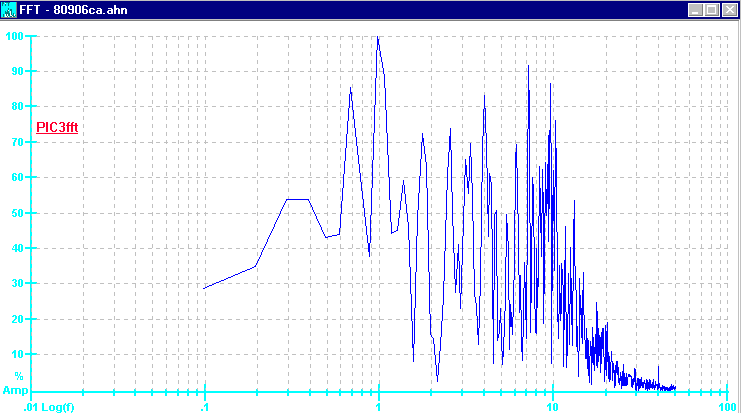 .
Another unusual aspect of these signal bursts is that they are never detected during the week. Only on Sunday.
You may use this info and/or pics to whatever purpose you desire. I would like for you to please inform me of any other information which you may discover pertaining to this anomaly.
Thanks much,
ELFRAD GROUP
ADDITIONAL IMPORTANT INFORMATION AT MAIN ORBIT