.

ONLINE TABLE OF CONTENTS


BRING DOWN THE SAUCERS
| | |
| --- | --- |
| | A UFO exploded in mid air – showering a small Vietnamese island with metal-like debris...A search of Phu Quoc island off southern Vietnam uncovered shards of grey "metal" up to four feet long.... |


Jefferson Han's Multitouch Media Wall... 2...
Now that's bad ass...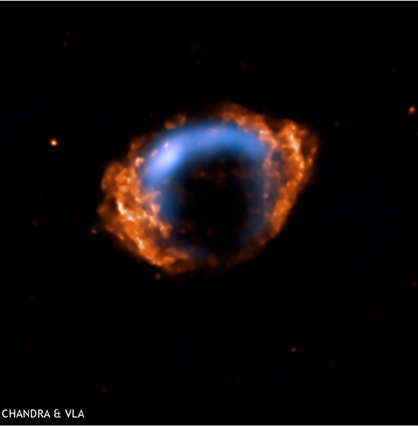 Discovery Of Most Recent Supernova In Our Galaxy...Only 140 Years ago...
ScienceDaily (May 14, 2008) — The most recent supernova in our Galaxy has been discovered by tracking the rapid expansion of its remains. This result, using NASA's Chandra X-ray Observatory and NRAO's Very Large Array (VLA), has implications for understanding how often supernovas explode in the Milky Way galaxy...



NEMO ALERT


Japanese COLD FUSION success...Arata-Zhang LENR Demonstration
Now check this...A snip from an email conversation (05/23/08) with Dr. Rustum Roy...Professor Emeritus in Materials Science at Penn State...
Hi Dr. Roy...Check out the following story re: Japanese cold fusion...did they finally do it??? mike
Dr. Roy's Reply:
A lot of people here have been doing "IT". !!!!!
Check out Prof Bockris (cc above )
ONLY the establishment doesn't WANT to believe it.
Rustum Roy

RUN FROM THE CURE...HEMP OIL AND CANCER...
The remarkable story of Ricky Simpson...

Kent Moedl Steadman (1942 - 2008)


| | |
| --- | --- |
| | |


Kent Moedl Steadman (1942 - 2008) was born January 17, 1942, during a snow storm at his great-Aunt Mary's in Sandy, UT. In much the same way as he entered, Kent left this world at the age of 66, when his heart gave out while playing in the snow with his grandson at his home in Burien, WA.

Kent received his Master's of Arts from Brigham Young University in Utah. He was a highly respected art teacher at Fresno City College for 23 years. After retirement, Kent continued to serve as a mentor and teach others about the art of love, intelligence, creativity, and compassion. Born with a disability that he overcame through art and music, Kent understood the joy of being different. A troubadour and vagabond, many will remember his music, which he believed to be the true expression of the soul. Kent was a pioneer on the internet with his site, http://www.cyberspaceorbit.com/, where he shared his philosophy with many people. His playful sense of humor always charmed and uplifted his friends and loved ones.

He was preceded in death by his father, F. Moedl Steadman; mother, Leah Steadman; brother, F. Bruce Steadman. He is survived by his wife, Wendy Steadman; brothers, Stan, Dave, Randy, and Lee Steadman; children, Shannon, Amber, Leah and Brian; grandson, Quentin Camp. We honor his life with music, art, friends, and family.
To all in the orbit community,

We would like to extend our thanks to you for the years your support has brought love and joy into Kent's life. He devoted his life to finding the unique and extraodinary and on this journey you were his friends, and in many ways a second family. To those of you who've sent your condolences and shared your words of encouragement with us. Your thoughts have brought much needed solace to our hearts.

Love,
The Steadman Family
ARROWS: Surf Thousands of Orbit Pages Email