| | |
| --- | --- |
| | Copper Canyon is actually not a single canyon, but rather a series of more than 20 canyons running through the northern region of Mexico. The canyon covers over 20,000 square miles and is four times larger than the Grand Canyon. |
0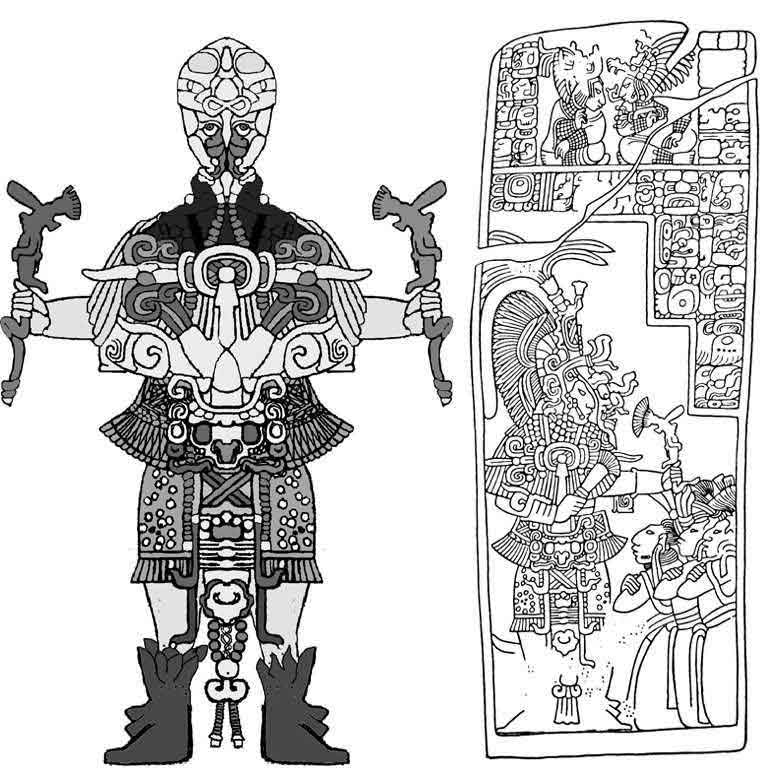 All the image's are done with "Anagraf" knowledge. These images are all of the world on stones and carvings. It is very simple if you understant the key.
We would like to do more, but no money on 3D images from actual site. I am not source of this material. I am only co- worker and friend of author.
The author doesn't speek English. His name is Jiri Wojnar.
He's got a web page in Czech language. www.gewo.cz
Above is so far the best we have come up with...from surface of stone in El Fuerte.
Ladislav