22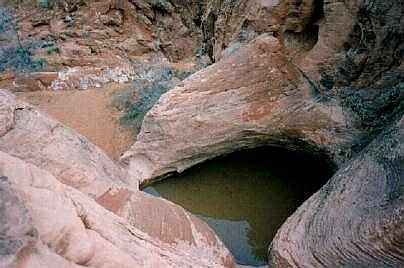 "Look down into Mouse's Kettle. What do you see?"
"I see a reflection."
"Indeed, the reflection of Mouse living on the surface of the pool."
"I am mouse?"
"In this context you are both Mouse and Eloi. Dip your hand in the pool, aye, now you as Eloi intersect the world of Mouse. Dip some water and put it to your lips."
"So now I feast on Mouse?"
"As the Greater Eloi will one day feast on you."
"But what of the mouse that was consumed by the eagle? Is he vanished and annihilated?"
"He left his family and his record.
"BEHOLD!"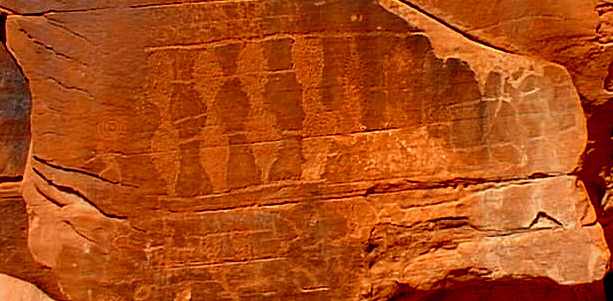 MUSIC: Song of the Mouse
Read back: Chapters 1 2 3 4 5 6 7 8 9 10 11 12 13 14 15 16 17 18 19 20 21

MORE TALES

GO TO MAIN

GO TO INDEX