What is happening at S-4?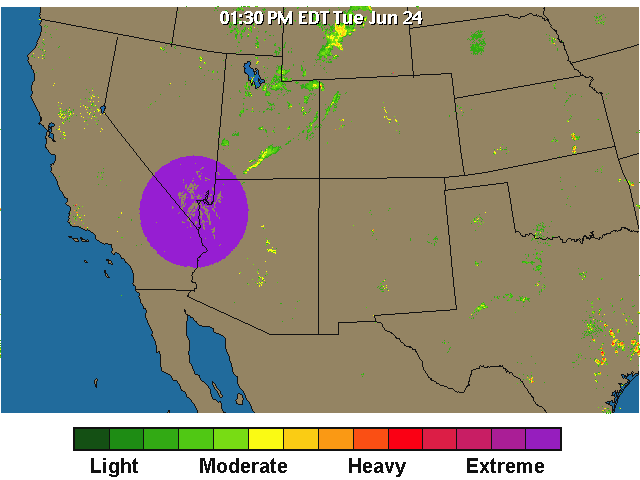 What is s4? S-4 is on the east side of a dry lake (most probably Papoose Lake), about a 30 minute bus ride from Groom via a good dirt road.
Date: 6/29/03 4:49:26 AM Pacific Daylight Time
Don't know if you've seen this yet but apparently the black ops boys out at S-4 are playing around with something that Charlie first picked up - they were obviously watching his website. Now "Majority" has the coding for some new DNA sequence they think is extremely dangerous. They suggest that high level containment might be OK for experimentation. It's based on the golden ratio frequency he was picking up
http://eaglesdisobey.com/NewDocpage2.htm (at bottom) et. seq. (see especially the next page) this site also shows that Dr. Burisch is still alive. Another page shows him at the Stargate site (Frenchman mtn complex) during an experiment with HAARP.
I think I know what they're talking about on the first page - re the Ark. If it's not a bioprobe that came here through the gate, then it might be referring to a power source based on the dimensions given in the Old Testament. Some engineers tried to make one at UC Irvine back in the early 70's but couldn't finish it. There was so much power coming from it even though it was only half-constructed that energy was pouring out of it and shorting out and shocking everything in the lab. They tore it apart and those two disappeared shortly afterwards. An engineer I knew there while I worked on campus remembered it and confirmed the short newspaper article written up in the Register.
Jeeezus, what the hell did Charlie stumble on?
REPLY: Flash Radar has been picking up some weird Nevada stuff.

http://members.toast.net/flashradar/FLASH20729.html

A few years ago I talked to a guy late one night in chat. He pulled sentry duty to fly a bundled crate from Germany to a base in the SW USA [which he would not identify] as well as to stand guard at the base for a night. Although it has been some years to my recollection of this discussion he did say that the crate emitted some weird energy and was much like the ancient Ark. He was quite shaken about it all.--Kent

<An Ark Kent made utilizing Golden Mean proportions. ARCHIVES: ARK OF Waiting to hear from Charlie... meanwhile: Archived ELFRAD data March 27, 1999, June 2000 SITE SEARCH ELFRAD

98-12-26 17:05:18 EST:

Is anybody out there? Kent, after analysis of the time period of the unknown signal detected early Christmas morning, we discovered an very interesting implication. There were two signals embedded in the frequency spectrum during this event. Phi (1.618) and PI (3.14159). It is our opinion that it would be highly unlikely for this to occur naturally. I guess the question is, from where and from whom? Charlie Plyler, ELFRAD THE COVENANT FOUND?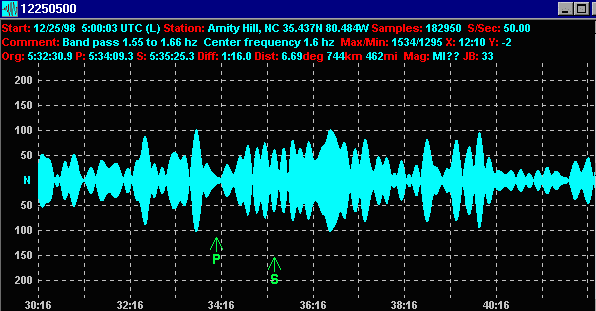 TREE OF LIFE FOUND?

CROSSING THE THRESHOLD

SENTINEL

GOLDEN MEAN

MILK HILL SPINNER

AREA 51 RECON

THE ANCIENTS

WARS IN HEAVEN

AND ON EARTH
ARE THE ANCIENT ALPHABET SYMBOLS SCHEMATICS?

GOD-THUMPER A pulsating tone based on PHI

THE PI DEVICE Possible energy accumulator

PSI, DELTA, THETA Tools of the Reticulans?

OMEGA DEVICE Possible wave generator
Date: 6/29/03 3:58:52 PM Pacific Daylight Time
And people used to think I was nuts when I talked about this stuff being developed back in the 60's and 70's. Remember, these are Patents. That means the technologies have been proven to work sufficiently for the patent examiners to grant them.
http://www.surfingtheapocalypse.com/intelligence2.html
Arnold Schwarzenegger wearing an aluminum foil cap in Total Recall doesn't sound so silly now, does it?

RUMINATING
FORUM: You know last night I watched "Contact" starring Jody Foster. This reminds me a lot of what the story line regarding the signal from outer space. There were underlying signals within the signal. Just thought I'd mention the similarities. Things getting weirder by the day.--BLUESKEYES
No kiddin. Once watched a signal wash a large area of the earth: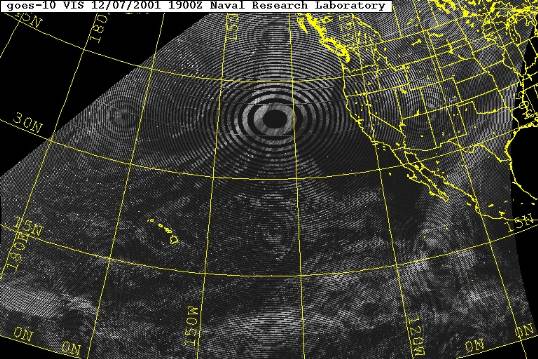 Did some ocean bed sleuth and found this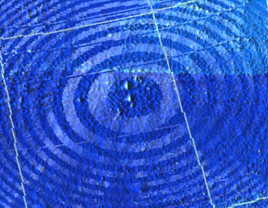 SHERLOCK BILL took the sleuth even further:
| | | |
| --- | --- | --- |
| | | OPPOSITE SIDE OF MIDNIGHT |
At the time of that "bullseye" anomaly on 12/07/2001 1900Z, the sun was southeast of the anomaly at 22°41'S 107°05'W, which just happens to be a few miles north of EASTER ISLAND! And Sala y Gomez Island, etc. I have no idea if good old Rapa Nui or a pyramid had anything to do with that bullseye anomaly, but wouldn't it be NEATO if it did? At the time of that "bullseye" anomaly, the MOON at the same date and time was at 10°34'N 166°51'E, which was southwest of the bullseye.--SHERLOCK BILL

THUS SPRAKETH ZEUS!
ONCE WATCHED a signal wash the sun! Influence of the Golden Mean was seen there, the intersecting arcs "fish-shape" or Mandorla. SOUND Possible Superwave as witnessed on the Sun!


TOM BEARDEN [Is the frequency the thing, even at the source of life? Is Genesis a stored signal?]
MAYBE GOOD: It will be both a tremendous blessing and a terrible curse. It's the most powerful tool ever conceived. By engineering the Schroedinger equation, for example, one can theoretically engineer physical change itself. One can actually engineer physical reality, change the laws of nature, and determine if a thing shall even emerge into physical quantum change at all, or if it shall change its physical form.
MAYBE BAD: On the other hand, it will also be possible to simply pull out a personality-structure from a person, without his or her consent, and insert another. Or to alter a given personality structure by just altering and re-recording the software. This technological possibility, of course, will certainly be noticed by would-be egomaniacs and dictators, for it can yield the ultimate mind control. It will also be possible to provide direct input inside the mind, surreptitiously, from a distance and without the knowledge and consent of the individual affected.
| | |
| --- | --- |
| | TALE: Nimru went on to elaborate. "At the moment of union these ancient parents allowed the signature of their blending to be stored in the Form-maker. We do not totally understand this powerful process initiated by our forbearers, but in my training I have been instructed how to withdraw the necessary codes. Once the codes are extracted they can be directed as waves to intersect and coalesce within the fluids of the incubators. |
IN THE NEWS
Wednesday, June 25, 2003 Las Vegas Review-Journal Editorial: The Roswell secret
Thursday, June 26, 2003 Las Vegas Mercury Terrorism panic goes too far at Area 51 Chuck Clark wasn´t even home when law enforcement personnel assigned to the Joint Terrorism Task Force roared up to his rented trailer in tiny Rachel, Nev., the other day. He didn´t know about the still-sealed search warrant until he returned from a road trip and found that his files, photos and computer had been seized.


IN MEMORY OF HANS RUSSELL, a true Merlin!

I built an acoustic teleportation machine when I was a kid. I used to send flies somewhere. I have no idea what planet they went to. Maybe that's why the aliens are mad.-- Hans Russell