RADAR ANOMALY Minnesota twisters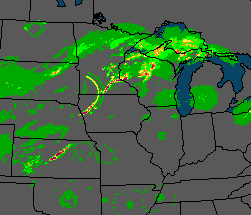 From the radar images observed March 29, it was noticed a strong pulse circle over the Memphis-Jonesboro area. If anyone can retrieve the radar images during the date of the school murders please help us.

EDITOR (note, the solid rings on last frames of animation -left-were added by the artist as indicators; see 20-MAR-98 21:00 ET below for actual radar image as saved from AOL National Radar Image).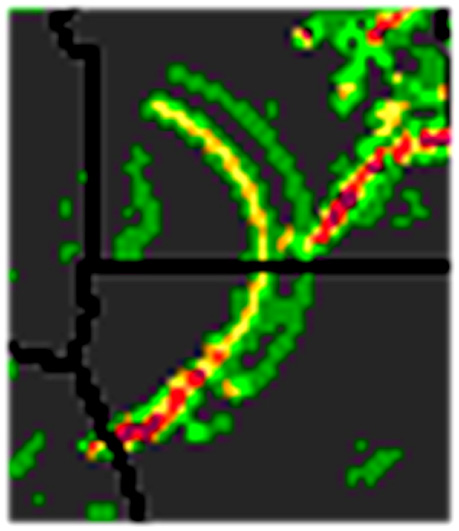 THE REAPER'S SYTHE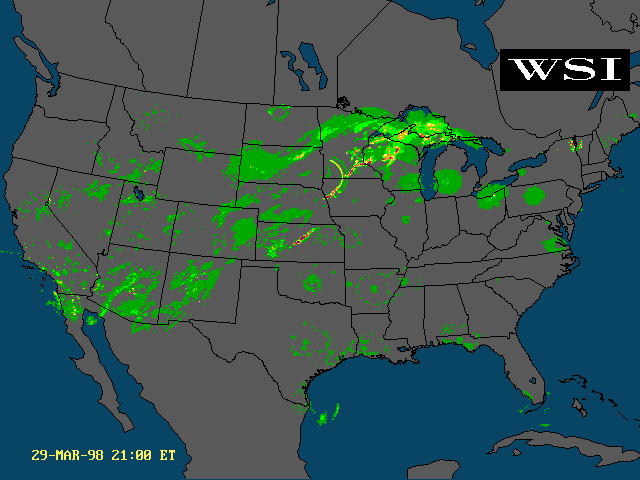 THE SYTHE SWINGS
(one day later)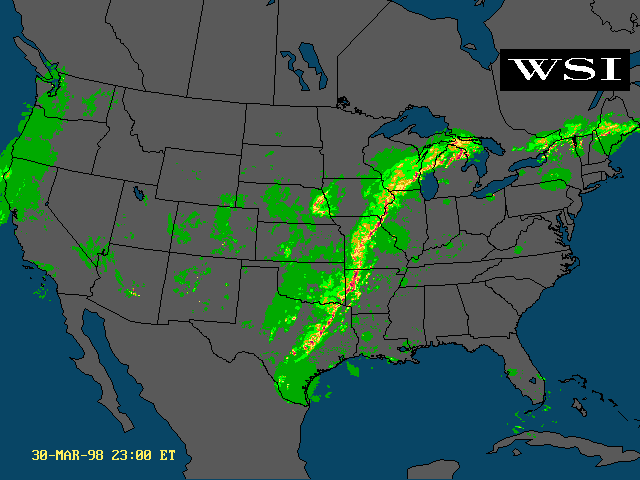 Subj: [ASP] HAARP "Tornados"
Date: 98-03-21 20:59:24 EST
The deadly "tornados" which have just left at least 13 people dead and absolutely obliterated sections of Georgia and North Carolina were, as far as can be determined, completely unprecedented--literally unheard of, in recorded human experience.
What is so inexplicable and unilaterally astonishing about these "storms", aside from their apparently mind-boggling ferocity, is the fact that no one--from those first-hand, on-the-scene witnesses who were up and about early Friday morning to those employed in both government and private sector weather forecasting, perceived any indication that conditions--like CLOUDS-- conducive to the development of such storms were present. Weather forecasting professionals have been completely unanimous in this assessment. Photographs from weather satellites and vast amounts of other data from a wide variety of sensing, monitoring and tracking technologies failed to provide ANY INDICATION WHATSOEVER that such horrendous atmospheric turbulence was building.
Does this seem perhaps just the slightest bit peculiar to ANYBODY except me? I think it's safe to say at this point that much of what has been claimed to be a result of the fabled (scapegoat) "El Nino" is in fact the result of weather control/manipulation and tampering to an extent never attempted before, due to HAARP technologies now on line.
Personally I believe that manipulations of the upper-level atmospheric conditions which give birth to our experienced weather conditions is occurring on a massive, even global scale. This is in fact among the stated goals and intended uses for HAARP and is plainly stated as such within internal federal documentation for the project.
John Quinn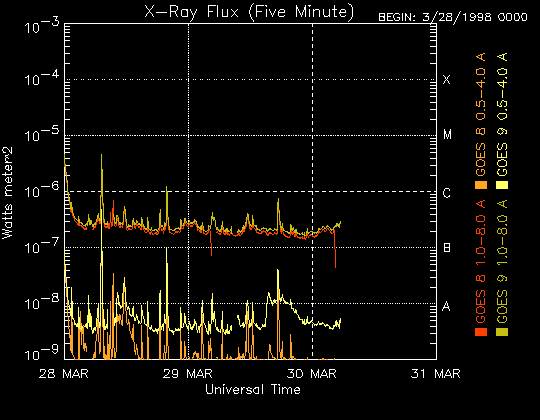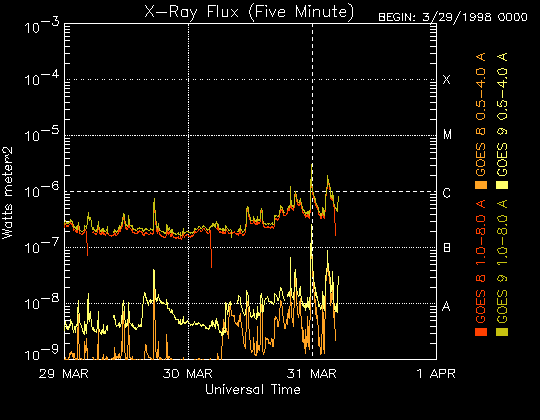 Child Dies in Minnesota Tornadoes
AP-NY-03-29-98 2349EST
The Associated Press
ST. PETER, Minn. (AP) - Tornadoes leveled homes across southern Minnesota on Sunday, killing at least one person and injuring more than two dozen.
Hardest hit were the towns of St. Peter in south-central Minnesota and Comfrey in southwestern Minnesota, where tornadoes barreled through the middle of town.
``It's devastating,'' said St. Peter Police Chief Brad Coleman. ``The damage is very extensive and not confined to just one area. It took a path through the main part of the city.''
A Mankato hospital said a 6-year-old child died and 16 others from St. Peter were admitted, three in critical condition. Eleven people were taken from Comfrey to a hospital in nearby Springfield; five of them were discharged.
In Comfrey, a town of about 550 people, a fire station, liquor store, cafe and church were demolished. The Comfrey school was heavily damaged and at least 100 residents were without shelter.
In St. Peter, population 10,000, dozens of homes were destroyed and several buildings on the campus of Gustavus Adolphus College were damaged. Metal from boats being manufactured at Alumacraft was wrapped around trees, and the steeple on top of the county courthouse was toppled.
Jane Bean said she and her husband huddled in their car two blocks away from their St. Peter home.
``Glass started breaking around us,'' she said. ``We were looking out the front window and saw dumpsters flying. It was just just unbelievable.''
A truck was blown off the road, about 150 yards into a field near St. Peter. A 6-year-old boy who had been sucked from the truck was pulled from a muddy field. Rescue workers tried to revive him, and officials could not confirm whether he was the same boy who died.
In Lonsdale, about 30 miles south of Minneapolis, another tornado touched down and destroyed some homes, witnesses said. Farmer Charlie Hoffman said the tornado that destroyed his farm was ``like riding an eight-second bull.''
In Wisconsin, a tornado touched down without damage in Maxville.