THE SEARCH FOR THE SEVEN CITIES OF MARS
Found in Acidalia Planitia at the coordinates of 41x9.6. Similar structures to Cydonia. There appears to be a large X on the mound straight out from the area to the top of the picture. The mound seems to have some anomalies on it. Possibly one or both of the craters are replacing a face and something else. Rumor.
Detail map of Acidalia Planitia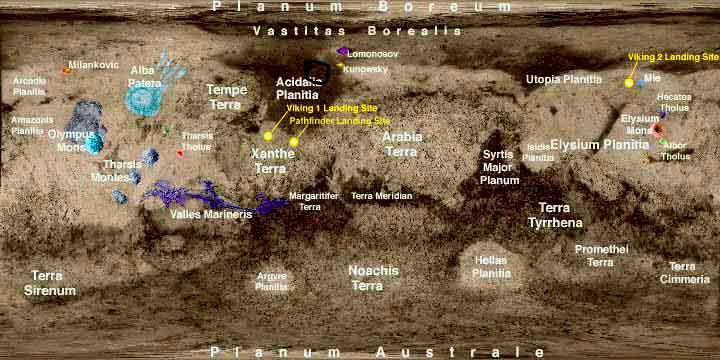 Photo map of area in Acidalia Planitia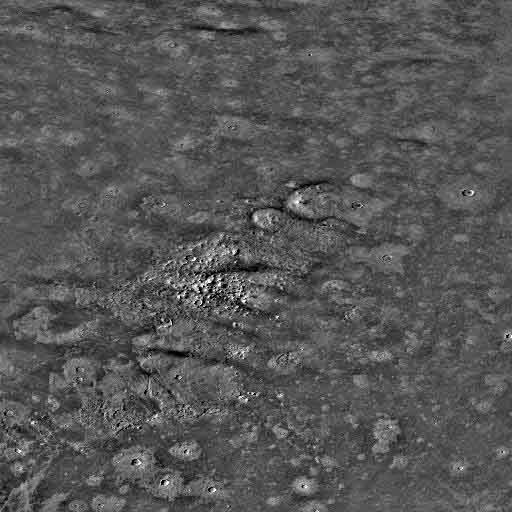 Close up of the area to the far right of the picture shows similarities to Cydonia.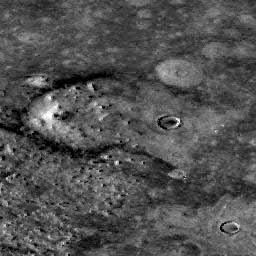 .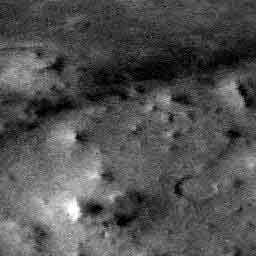 .