SEE FAR BELOW : PLUNGE!
DEPTHS OF EUROPA? PAUL KLEE?

.
.
FIND THE SECRET AND THE JEWEL


.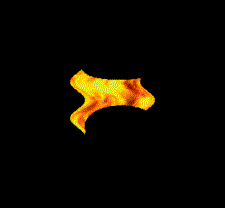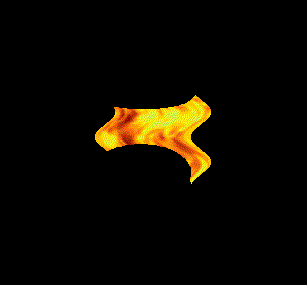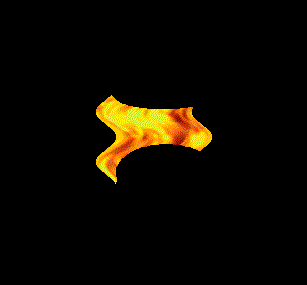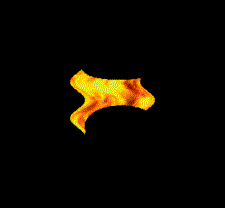 ,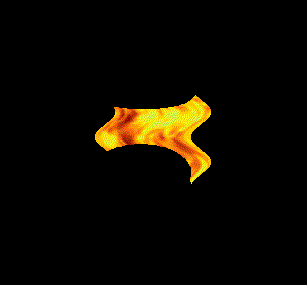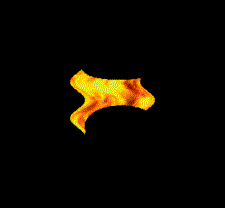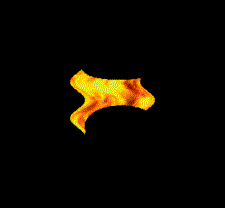 .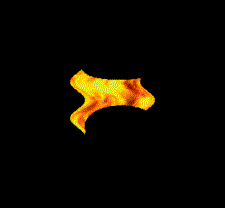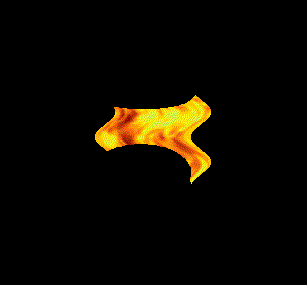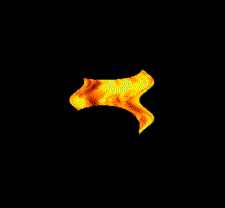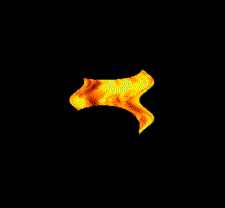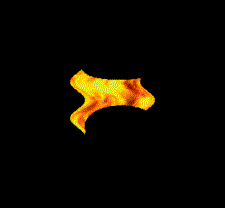 Nice Diving you found the JEWEL!

BEHOLD

"IN AN INFINITE COSMOS ALL DREAMS ARE TRUE"
We name things and events, we analyze, we quantify in an attempt to make the mystery go away. We wall off infinity, as well as life and death, our own.
But a stone, a star, a stream of plasma, a galaxy, is what it is: pure inexplicable, indescribable wonder.
life is what we imagine we now do.