LIZ EDWARDS TAKES HER STAND

Artist Challenges the UFO Circuit

For the full debate see:

MEXICO UFO FOOTAGE HITS THE INTERNET

RETURN FOR

ONGOING EVIDENCE

full movie

Mexico City UFO Video: Real Or Hoaxed?

A puzzling discovery by Liz Edwards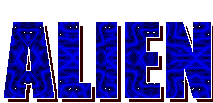 Who Hoaxed the Hoax?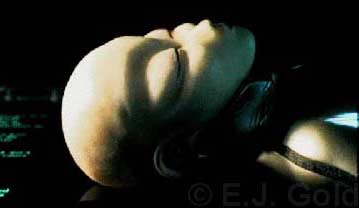 In Praise of
Strange, Strange World
(or How the Man of my Dreams Came Back to Haunt Me)

ALIEN PHOTO RELEASE Gorebag Sez HALLOWEEN NIGHT


Go to the Dream Registration Center. This site is dedicated to dreams. The soul purpose is to see what we are all dreaming about, and if we are having the same dreams at the same time. We are not attempting to analyze dreams, only to register them.