HEXA PENTA LOOPS
Please look at the loops VERY closley to see the geometry. It is very, very subtle but sometimes the this phenomenon can be very clear to see.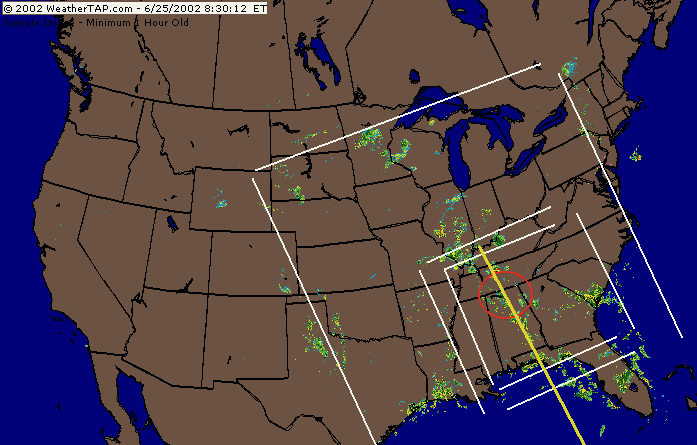 ---
Something is up.
I have been noticing the hexa/penta thing
going on again and I have been noticing
how the EQ hotspot is dead center of this geometric oddity.
CHANGING DATA????????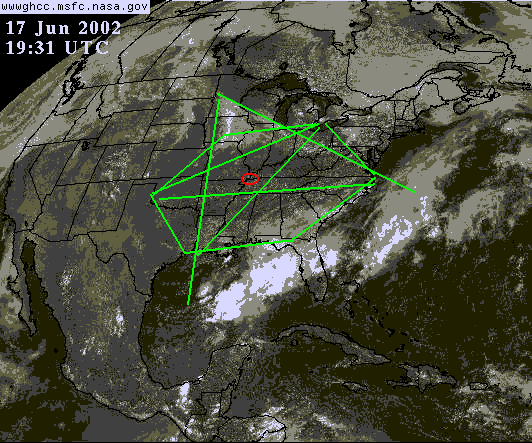 EDITOR: this is a mirrored lead-in page to more elaborate [predictive] data at:
http://www.geocities.com/haarpman/nwmdrd.html