PATRONS:

CHECK OUT OUR GREAT SPONSORS!

ELYSIUM MARS SAGAN'S CLUE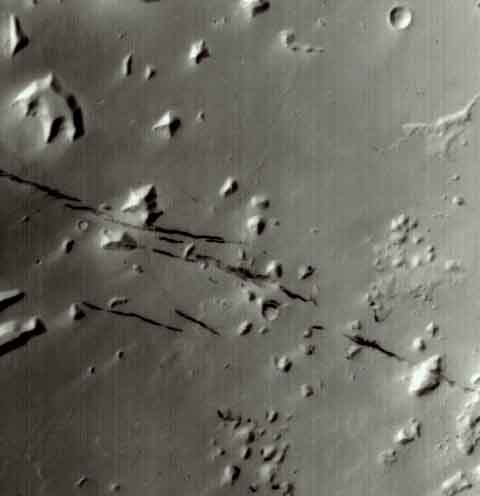 PAN-OUT TO THE WIDER VIEW
Contact between knobs and dark plains unit in south Elysium Basin
Mars-Earth Sagan's Clue
Date: 9/27/00 5:27:02 AM Pacific Daylight Time
The following image of the same region from Viking has a higher resolution and you can see a classic pyramid. (enlarged at upper left)
http://mars-news.de/life/files/elysium_pyramids.gif
Holger Isenberg http://mars-news.de
FROM THE ACTUAL MARS SURVEYOR IMAGE DATA
Sheesh, who is writing this script?
Most bizarre Mars MOC Image, #M0102828, Malin Space Science Systems SLEUTHS?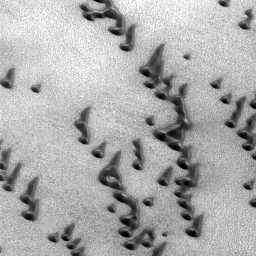 FONTS FROM HERBERT'S DUNE
Was Dune was a spoof on the Military and on the Ops Branch in General, Herbert a Coder/Decoder? Wonder what they knew about Mars?

DUNE: EMPEROR'S THRONE ROOM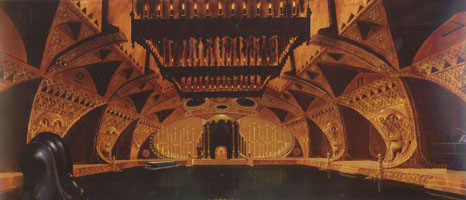 REPORTED SIMILAR INSCRIPTIONS NEAR WELL AT KEPHREN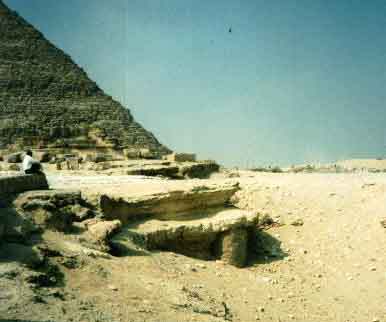 CUNEIFORM SUMER
ZIGGURAT UR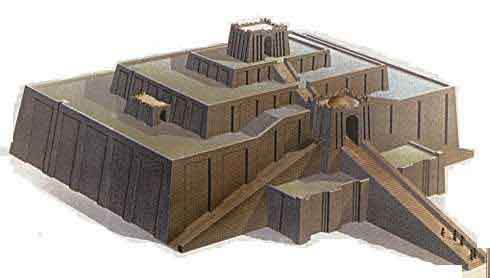 MAIN TEMPLE COMPLEX, ELYSIUM MARS

MORMON GOLDEN PLATES OF MORONI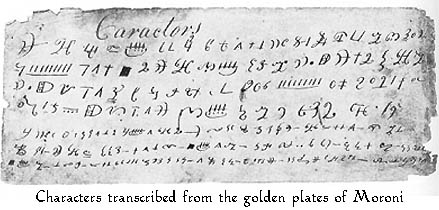 PLATES WERE ALLEGEDLY REMOVED FROM THE HILL CUMORAH, ANCIENT MOUND?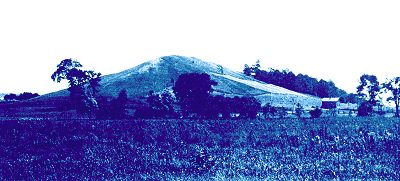 TEMPLE OF HORUS, CYDONIA

THE CHINESE PYRAMIDS

ENOCH GRAPHICS: CUMORAH