Holger Isenberg: Sagan-Pyramid Mariner 9 Original Found
Note: with 66 m/pixel the Mariner 9 did this one in higher resolution than Viking-Orbiter!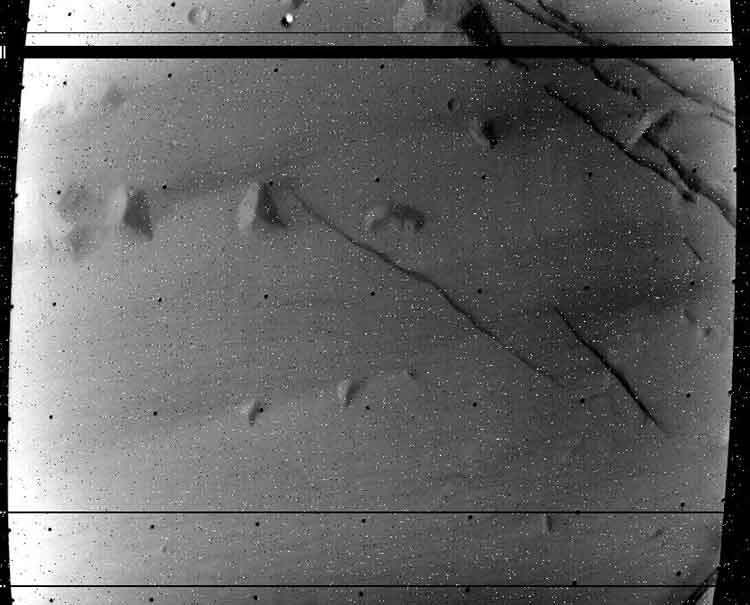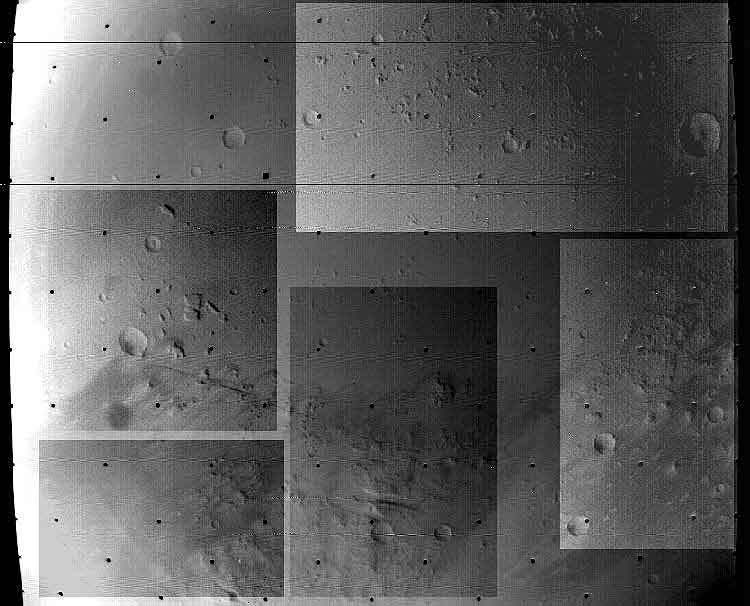 In a message dated 2/13/01 1:41:06 AM Pacific Standard Time, H.Isenberg@ping.de writes:
Hallo Kent,
I will put the Mariner 9 image list into my location finder on my website and mail you when it works.
Here the picture from Cosmos:
http://mars-news.de/life/files/elysium.gif
The best picture of this region, by Viking:
http://mars-news.de/life/files/elysium_pyramids.gif
Overlay of Mariner 9 and Viking picture, to see the location:
http://mars-news.de/life/files/elysium_sagan.gif
Result: The square-base pyramid on the right looks much more artificial than the ones images by Mariner 9 in the better image from Viking.
Holger Isenberg
THANKS HOLGER:
Found this last night on the Mariner files
Because of the alignment of the artifacts as well as seemingly in the same CD group as Elysium I speculated these might be the pyramids. Looks different though.
Kent
NASA reference:
http://ssv-sol.JPL.NASA.GOV/project/m71/mr9iss_0008/browse/c091xxxx/09198849.htm
Carl Sagan, in his very popular (1980) TV series, "Cosmos," showed pictures of "The pyramids of Elysium" taken by the Mariner 9 mapping of Mars in 1972. This picture is reproduced on page 129 of his book, Cosmos ; and on page 130 he has the following footnote about these Elysium pyramids:
"The largest are 3 kilometers across at the base, and 1 kilometer high -- much larger than the pyramids of Sumer, Egypt or Mexico on Earth. They seem eroded and ancient, and are, perhaps, only small mountains, sandblasted for ages. But they warrant, I think, a careful look." [Sagan]
LAKE ON THE ELYSIUM RISE: LAKE STEADMAN ZOOM
ELYSIUM MYSTERIES