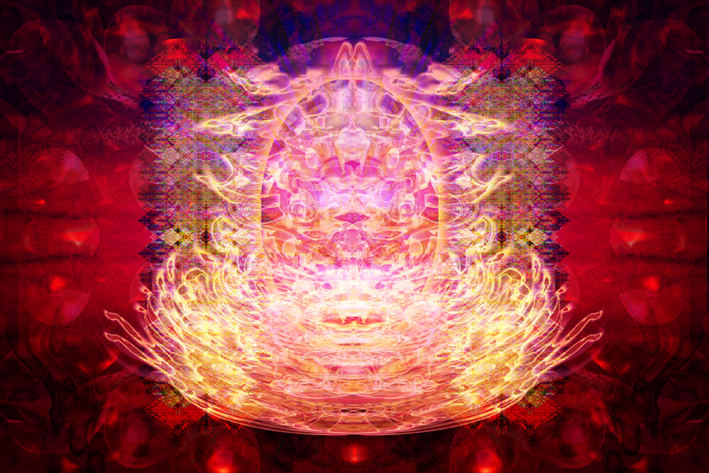 All rights Reserved, Walter Bruneel
YOUR IMAGINATION IS YOUR GREATEST POWER
Hi Kent, This [above] is a kind of stargate,has a bit of Tibetan Tanka influence as well. Walther

Dear Kent, This is an answer to the clarion call to creatives. I'm a graphic artist involved in healing and energy work. The lady pictured is Pleiadean-Hathor related, might work her own special kind of magic.
Sincere Greetings, Walther

deja thoris the princess of mars:

snow

peace

stargate

STARGATE [solar swords]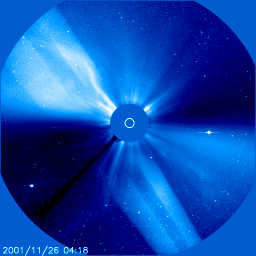 WHITE WOLF GALLERY

Kent Steadman Art Candles

PATRONS: please help us out here.

IMPORTANT Please Visit Our Sponsors

Snailmail help to: Kent Steadman, 425 S. 156th Street, #119A, Seattle, WA, 98148

| | |
| --- | --- |
| Join the IT list | SEGWAY The price information is not available, but Amazon.com says you can still order Ginger from them. (They will request approval of the price via e-mail prior to shipment.) This would be big help to ORBIT, been running this link for a year. |

SHERLOCK BILL ON THE SLEUTH

GINGER

Get Ready to Meet George Jetson



EDITOR: In the Spirit of the Season, I will be keeping this page uncomplicated to feature some great creative arts coming my way. Please surf on through for the daily and hourly investigations, alerts and reports.
CURRENT INVESTIGATIONS

PLEASE SURF ORBIT
Counter Only