ONGOING SLEUTH: 2/11/2006 4:36:27 A.M. PST Kent, check out the light at the south pole! GOES 2
| | | |
| --- | --- | --- |
| ONGOING | GOES 10 | SWAN |
| SLEUTH UPDATE | | |
UPDATE: From: "Eric.Chipman" <Eric.Chipman@noaa.gov> Date: 2006/02/17 Fri AM 08:15:06 PST

[13th 14th 15th 16th] FORUM 2 3 4 5

This frame is usually a full disk, but we have what we call "Keep-Out Zones" of space and time where we cannot image too close to the Sun at times close to spacecraft midnight on days close to eclipse season. Spring eclipse season is approximately Feb 26 to April 15, and Keep-Out zone season started about a week ago. For this particular image at this time of day, we substitute a smaller image for several days when the Sun is close to the southern edge of what would have been a full disk image. When we get to eclipse season, this image will be dropped entirely since we turn the imager off during the eclipses themselves.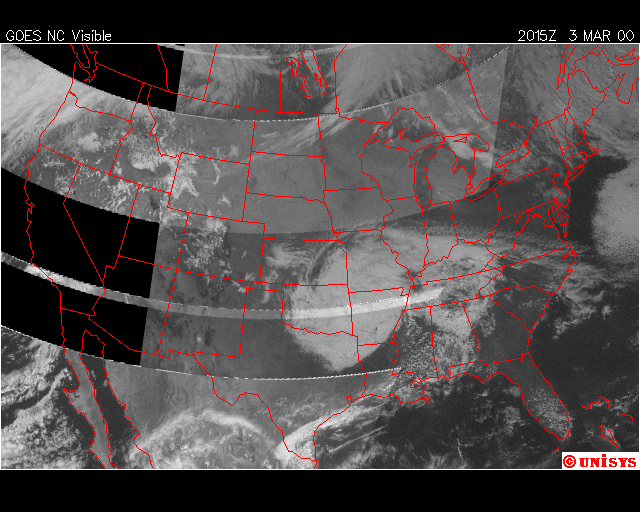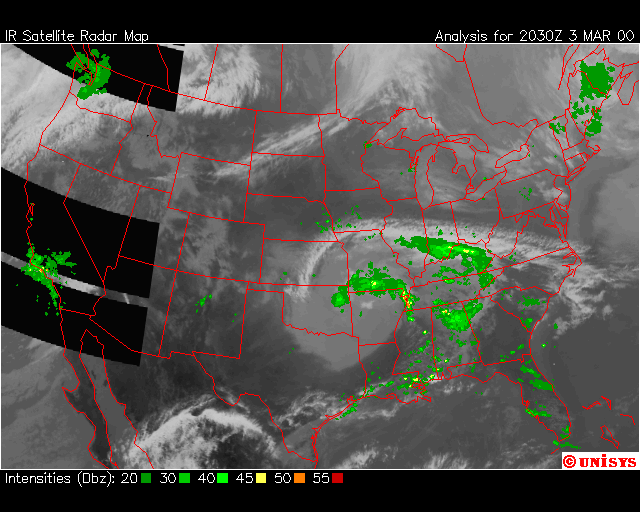 Incidentally the Russians seem to be getting onto this with their own interpretation: Quantum Anomaly 'Stalls' Above South Pole
As with any sleuth the trail doglegs sometimes into more interesting territory.

Where?

Last year NO ring thing GOES 10 Feb 10, 2005: a year ago...

| | |
| --- | --- |
| | What's the difference? Several possibilities...including the sunlight lensing through increased galactic DUST! |
Or.... THIS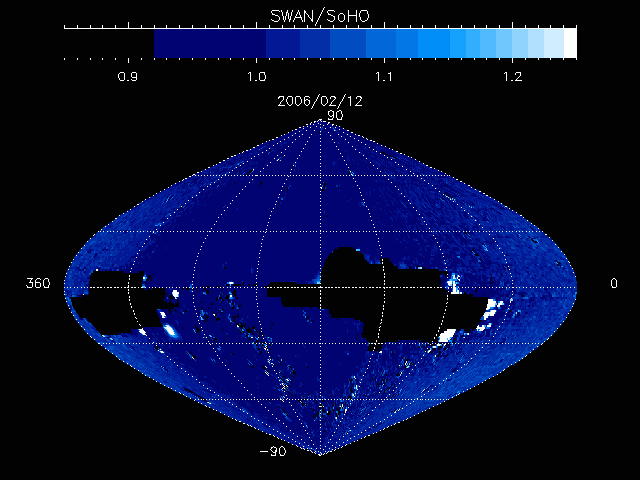 LATEST

COMET COMMENT