ORBIT SPECIAL: Fulcanelli's Final Revelation: Raising the Djed at the End of Time*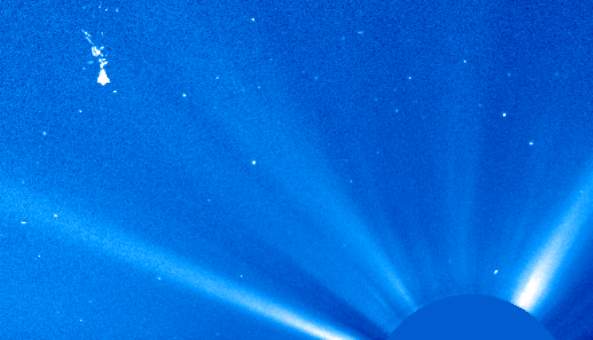 *Date: 9/22/02 3:43:43 AM Pacific Daylight Time
Dear Kent, Regarding Fulcanelli's Final Revelation,
09/23/2002 = 9

and 5 (2+3) and 4 (2+0+0+2) = 9

and 9 = the number of female Goddesses and the number of male Gods (the Elohim) = the number of the Gods. Have They returned?
First and most mighty, sits the Veiled Presence, Lord of Lords, the infinite Nine, over the other from each Cosmic cycle, weighing and watching the progress of men. Thoth
EDITOR: today is a Fulcanelli fulcrum day. Thinking here...ever notice how a whole universe can vanish, along with its batch of cool laws...and nobody notices?

SO MUCH IS HAPPENING: to understand what is going on here, what we have been seeing, you have to surf back at least four pages




and also examine the links special below:

THE THUNDER BIRD

THE ENNEAD SPEAK

On the Wings and Rays of RA!

WARS IN HEAVEN

AND ON EARTH



NORLOK

| | |
| --- | --- |
| | UPDATE |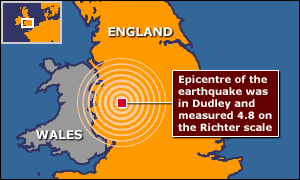 TECTONIC WEAPONS

TOM BEARDEN VIDEO
The Megalith Map Bases Applied (MHD) Research Turbulence, Waves, and Instabilities in the Solar Plasma
Richard Rijnbeek BSc PhD (London) - Magnetic field reconnection; magnetohydrodynamic (MHD) theory; energy conservation in space plasmas; solar-wind magnetosphere-ionsphere coupling

Date: 9/22/02 6:08:10 PM Pacific Daylight Time
New pictures of Planet X have apparently been released. The files for the FITS images of Planet X can be located at:
http://www.zetatalk.com/teams/rogue/shavas1.htm
Those who do not have a FITS viewer, and meet the requirements for putting the FITS viewer on their system can find the FITS DS9 viewer at: http://hea-www.harvard.edu/RD/ds9/index.html