Steadman Homegrown tunes
"Been almost 10 years drought--better start pickin' again or the Muses gonna hiss on me." Kent Steadman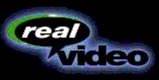 I don't weep for the usual torments, lost loves, the wounds I've done to myself.
I weep for a piece of land I once held like my ancestors held their land.
I long to plunge my hands into the soil, to inhale the fragrance,
to watch grains run through my fingers.

LinkExchange Member
Old Strummin' Mateys: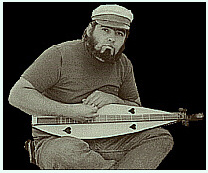 ..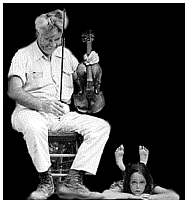 ..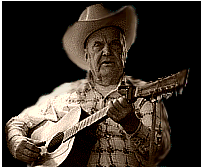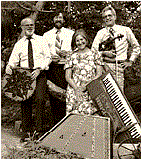 ..
. Keep coming back, more tunes brewing


P.S. Anybody want to form an internet band? It just might be possible!