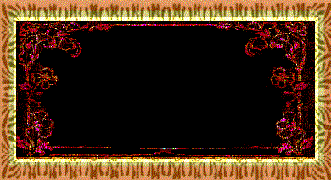 NOW PLAYING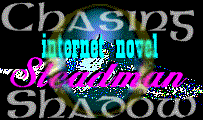 ENTER FOYER
A daddy and daughter get zapped into the
Enchanted Lands during nap time stories.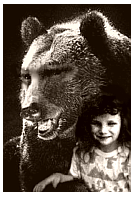 An animated children's novel for the WWW

FEATURES
DEVADANCE LAUGHING WIZARD THE CAIRN THE END OF THE WORLD SPIRIT IN THE GARDEN

MOONCITY
HELMET
LIFE COSMOS: MARS

LIFE ON EUROPA
FOUND ARK OF THE COVENANT
GUARDIAN OF THE SPHINX

HALE-BOPP COMET

RETURN OF THE VIMANA


EXHIBITING ONLINE: NEW AGE E-Art Gallery
STONEHENGE, "Crop Circle."
COSMIC DOLPHIN, "The Leap."

In an infinite Cosmos all dreams are true
Druid's Mirror
.

PUPPET THEATRE

SOULWING AWARD OFFERED HERE



This PowWow Ring site is owned by Kent Steadman

Click for the
[Previous] [Random] [Next Site]
[Skip Next] [Next 5]

Click here for info on how to join PowWow Ring.


Member, Internet for the Fine Arts
ANIMATED THEATRE
copyright Kent Steadman, 1996